We Are Full Service Plumbers in Walnut Creek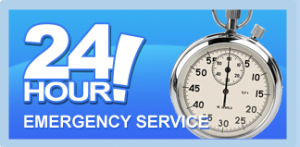 Our goal is to be your plumbers in Walnut Creek for every plumbing need, whether it's emergency repair, larger planned equipment installations, or everyday plumbing service and maintenance. While all of our front line technicians can handle the gamut of regular plumbing needs, we also keep several specialists on staff for more unique plumbing needs, like trenchless sewer relining and repair, repiping, and backflow prevention device service.

We Can Handle 100% Of Your Plumbing Needs

Our team is proud to offer a wide variety of services, including several specialty services that many other plumbing companies in Walnut Creek do not offer: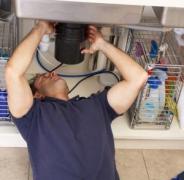 Water Heater Service
Water heater installation and repair
Descaling and tank flushes
Gas and electric water heaters
Storage and tankless water heaters
Fixtures

Full installation, repair, and maintenance

Covering showers, bathtubs, sinks, faucets, and toilets
Low flow / high efficiency installation, service, and consultation
Pipes
Full residential and commercial repiping
Drain cleaning / rooter service
Leak detection and repair
Slab leak repair

PEX and copper re-pipes
Main line and sewer line service
Trenchless sewer repair
Gas line service, leak detection, and installation

Specialty Equipment
Sump pumps
Backflow device maintenance
Ice machine lines
Dishwasher installation
Water softener, filter, and reverse osmosis filter service

Our Plumbers Are Just a Phone Call Away

If you don't see something on our list it doesn't mean we don't do it, it just means there wasn't room on the list for everything. Call us, we bet we can handle your problem. So far, there hasn't been a single person that our Walnut Creek plumbing contractors haven't been able to fix.