The Original Plumber in Walnut Creek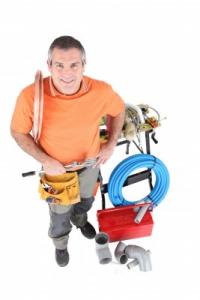 Since you're interested in what makes us, us, we'll give it to you straight. We are a full service Walnut Creek plumber. Our staff is fully licensed and insured to perform all residential and commercial plumbing services by the state of California.
We meet or exceed all mandatory standards set forth by the state and local municipalities. But that's not why you should invite us into your home or business. We know that when you do this is the ultimate trust. We respect that and are dedicated to doing everything we can to keep it. We are honest, dependable service techs who are more interested in making sure that your plumbing needs are met than making a profit on the service.
Many of our competitors spend huge amounts of time and energy promoting their emergency plumbing service. Sure, being available 24/7 is a great selling tool, but in reality almost every plumbing service offers it. We're a different breed. We'd rather prevent the emergency in the first place. This is why we offer a full line of preventative maintenance services.
With a single call you can schedule a comprehensive plumbing inspection and consultation service. Our Walnut Creek plumber will assess your current and future plumbing needs and give you several options for meeting your goals. We specialize in modular upgrades, this means we can change out individual components as the needs arise. This can allow you to work within your current budget and still get the results you expect.
The Best of Walnut Creek
---
Our Plumbers Cover Commercial Needs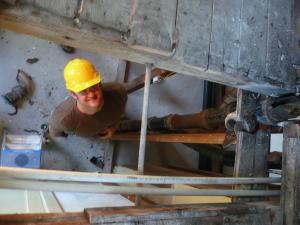 We've been providing this type of service for over 25 years in Walnut Creek. And we don't confine it to residential customers.
Our dedicated Walnut Creek plumbers also work with businesses of all sizes. We're interested in doing everything we can to make your business successful.
After all, if you are successful, we'll have a long term customer to work with. It's good for both of us.
---
Our plumbers are proud to serve Walnut Creek CA, 94507, 94518, 94521, 94549, 94595, 94596, 94597, and 94598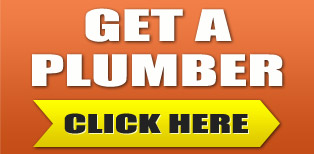 Walnut Creek Plumbing

Walnut Creek, CA
925-478-3938