Walnut Creek Plumbing Done Right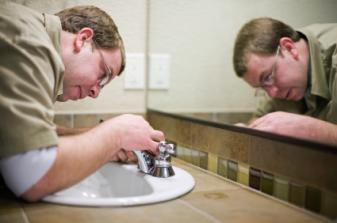 Walnut Creek is going green and we're going right along with them. If you've been on the fence about energy efficiency and water conservation you might want to look into the financial side of things. The annual savings from upgrading your plumbing systems with eco-friendly fixtures and energy conscious appliances can be substantial. Our Walnut Creek plumbing service has saved countless clients hundreds of dollars a year with a just a few simple changes to the existing system.
The first place that we look for potential savings is in the water heater. Conventional storage style models waste most of their energy keeping water at a useable temperature 24 hours a day. There is a much more efficient way. Tankless water heaters only heat water when you need it so no energy is wasted. There are two different choices, gas and electric heated. We suggest the gas versions because they have fewer maintenance issues and offer a higher hot water volume potential. This change isn't cheap so we only suggest it if you already need a water heater replacement – there are some things that can be done to increase the efficiency of your existing heater and make more sense to your wallet.
Install a Low Flow Toilet and Save Money Today

Low flow toilets are another big money saver. If you have toilets in your home that were installed before 1993, they could be using up to 5 extra gallons of water per flush! Current toilets use 1.6 gallons of water per flush or less. Since almost 40% of all water in your home goes down that drain and replacement toilets often cost less than $200, they can almost pay for themselves in just a few years. Our Walnut Creek plumbers install at least three of these new toilets every week. Yours could be next.
"I thought we were going to have to replace the garbage disposal, but Joel was able to get it running again with just the parts he had on the truck. It was great working with him, and I would definitely recommend him." - Jen M.

Our Walnut Creek Plumbing Team Covers Shower Heads and Aerators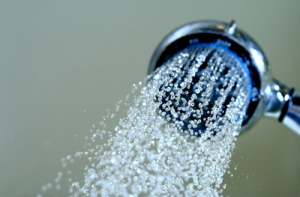 Water Saver shower heads and faucet aerators are a few other ways that we can help you bring your water usage down. Many shower heads use 5 gallons of water, or more, every minute. Water Saver shower heads use half that, a mere 2.5 gallons per minute. That means you can shower for twice as long or take a normal shower and save money. As for the other faucets in your home, there are some nifty little aerators that can be screwed onto the end of each one to cut water usage by about 50%. While these aren't huge savings in and of themselves, the cumulative effect can help save you hundreds of dollars a year.
To say that we are green minded is an understatement. We've been studying energy saving options for several years now and we've got the skills and knowhow to make your system run far more efficiently and do it on the cheap. Most of the energy saving avenues that we pursue will end up paying for themselves in just a few years and then offer up savings for the foreseeable future. Call in our Walnut Creek plumbing team and get a green plumbing audit done today.
Why Wait? Call a Dependable Plumber in Walnut Creek!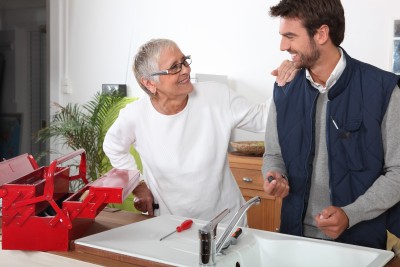 After all, your water heater isn't going to fix itself, and your drains won't magically unclog themselves. you need help from a qualified team with a proven track record and a dedication to customer service that just won't quit. It's time to meet your new can do, will do plumber for life. Call today to speak with a dispatcher who can answer your questions and get help on the road ASAP.
---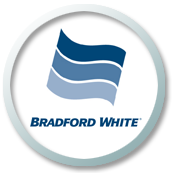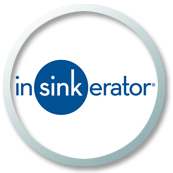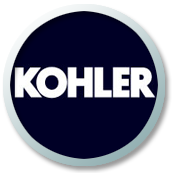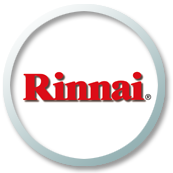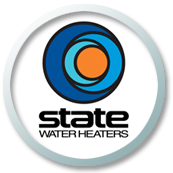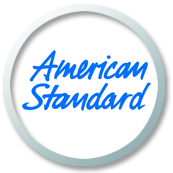 The next time you need a plumber in the central valley, visit stockton-plumbing.com. We think you'll be glad you did.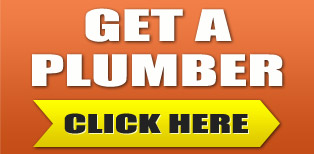 Walnut Creek Plumbing

Walnut Creek, CA
925-478-3938